Video Block
REAL-TIME 3D APPLICATIONS FOR SMARTPHONES
Open up a world of networked 3D applications in real-time
Ready for smartphones with depth sensing cameras?
3D data and augmented, virtual and mixed reality applications are becoming readily available on smartphones. However, depth video quickly fills memory and network bandwidth of any mobile device.
Build any application around 3DQ to handle the complexity of Depth Video from any RGBD camera or TOF camera for you: depth video compression, storage or mobile transport. 
Integrate with your web back end or stream depth video live peer to peer live – all across 4G networks.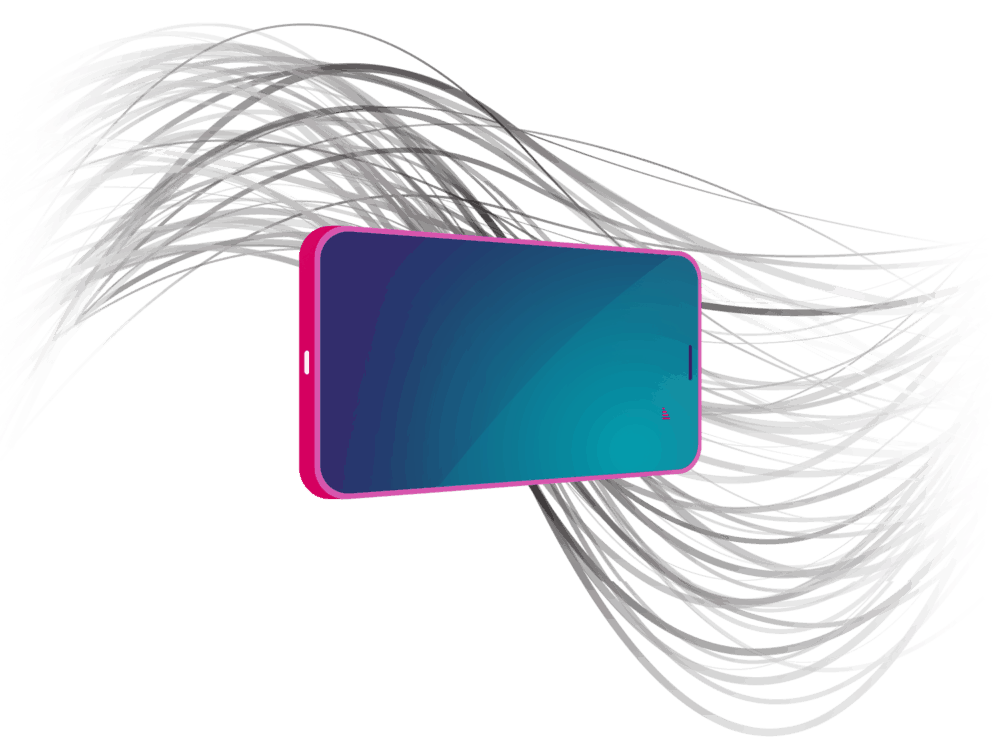 C++ Library with C# bindings

Hardware accelerated low-latency depth video transport

Improved quality control with 3D
Mobilise for the future of 3D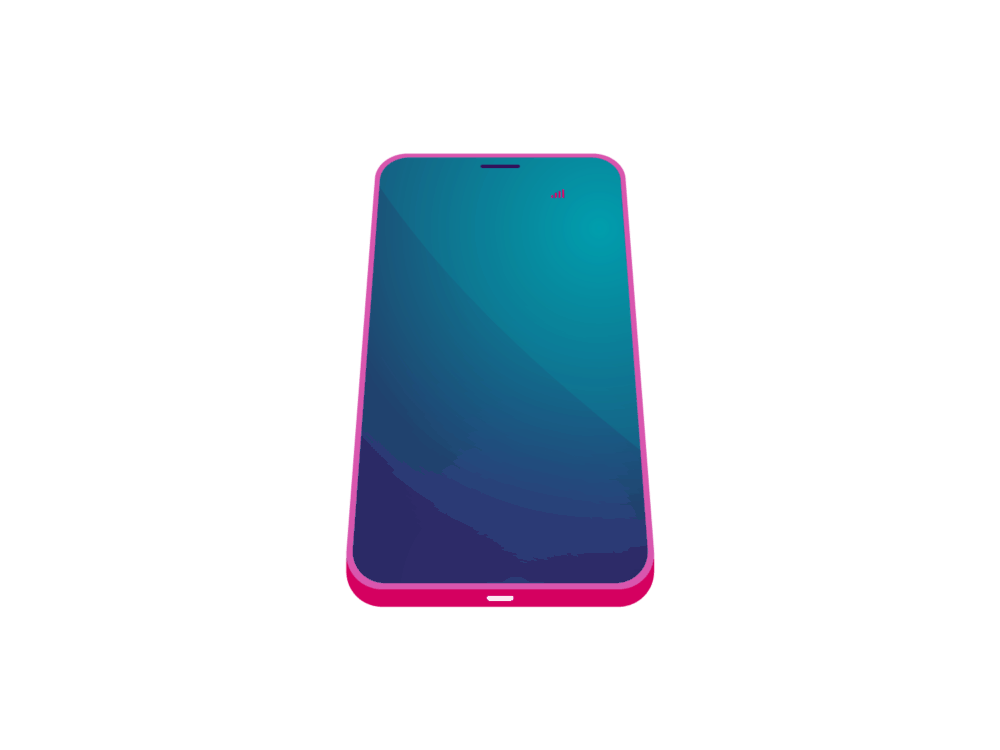 The 3DQ software library enables smartphones to stream depth video in real time with low latency. This enables smooth running of cloud-supported applications – even on 4G.