Video Block
E-commerce piece-picking
Robotics-as-a-Service for warehouse automation
Automate in a no-code approach
Aivero's Robotics-as-a-Service is compatible with warehouse management systems and grids such as AutoStore, thus pushing the envelope of automation—enhancing the potential of human-machine collaboration while rethinking e-commerce operations.
Using 3D vision, Aivero Do enables cobots to be deployed irrespective of prerequisites, making them truly collaborative. This way, the potential of existing automation systems can be extended and ensures continuity in the supply chain.


Robots learn across platform​
Check out the features that make Aivero's warehouse piece-picking solution accessible, affordable and easy to use.
Aivero's core technology compress and stream 3D video data while maintaining high resolution and throughput to the cloud. By using 3D cameras Aivero Do provides cobots with a superior real-time visual understanding of the work environment.
Powered by 3D vision, Aivero Do enables an easier way to collaborate with robots.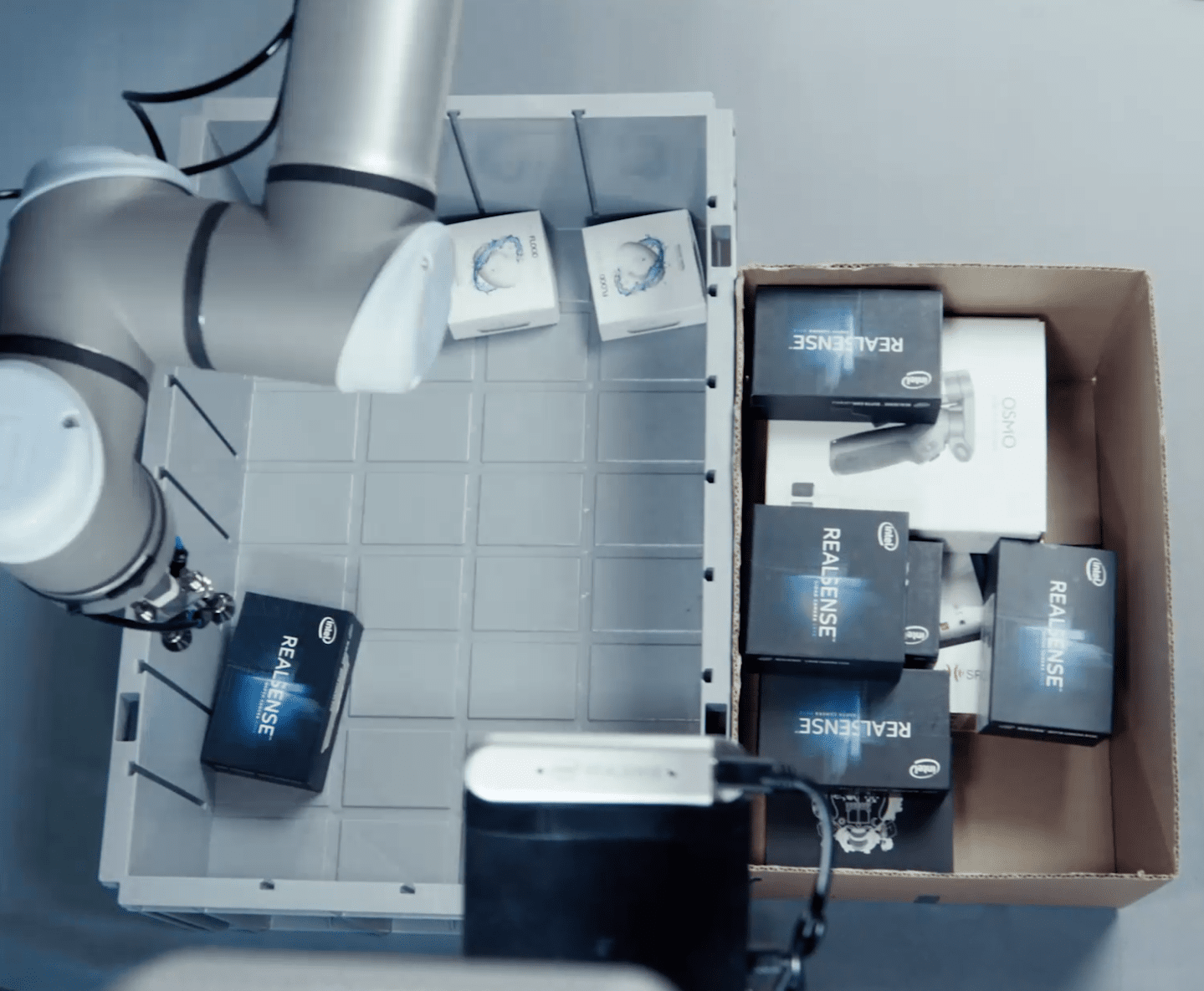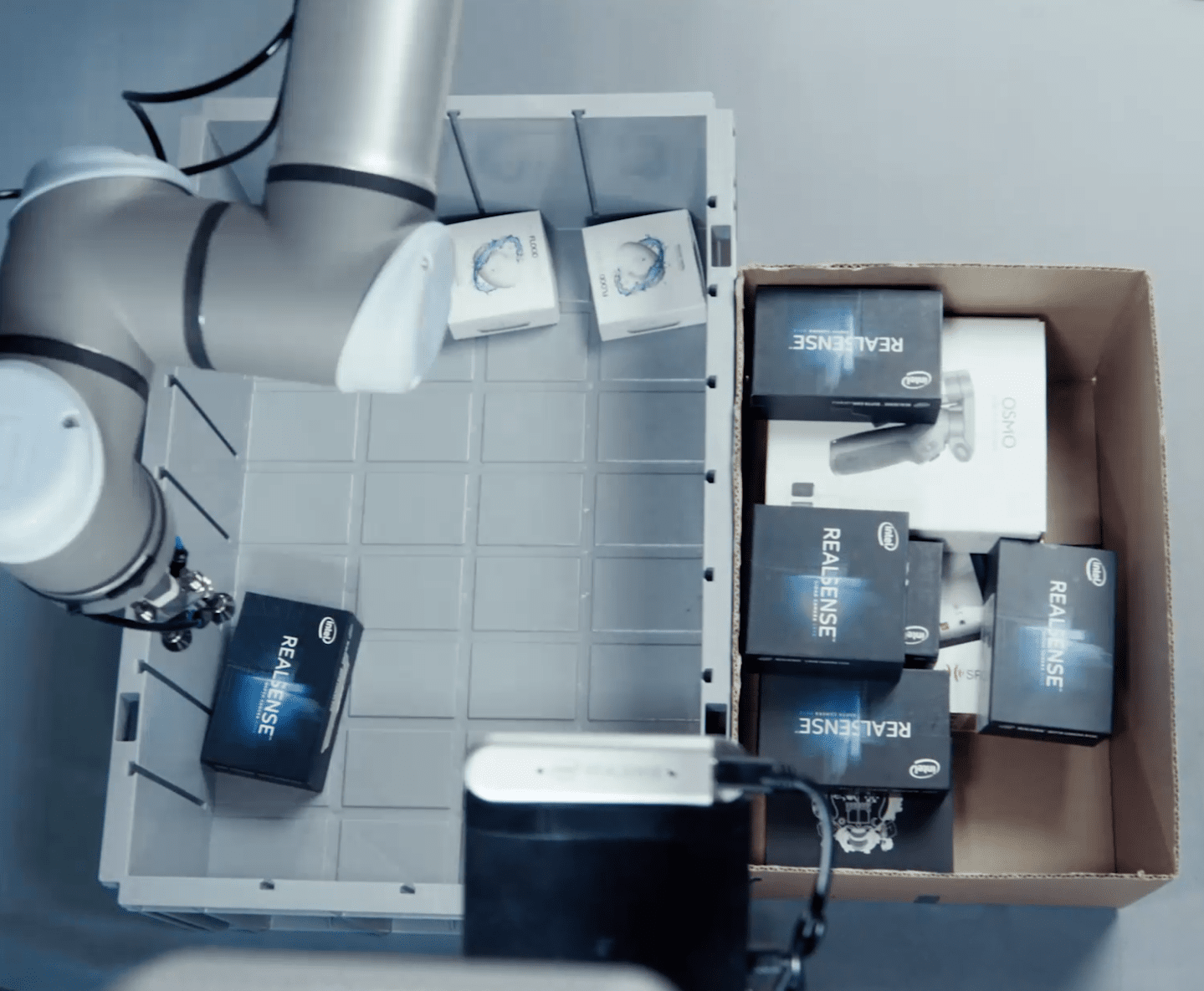 Picking
No coding or training needed
Sorting
Bridging gap between current and future AI
Bin Picking
Robots learn from each other
Inspecting
Superior cloud-based computer vision