Video Block
APPLICATIONS
Deployable wherever 3D cameras are used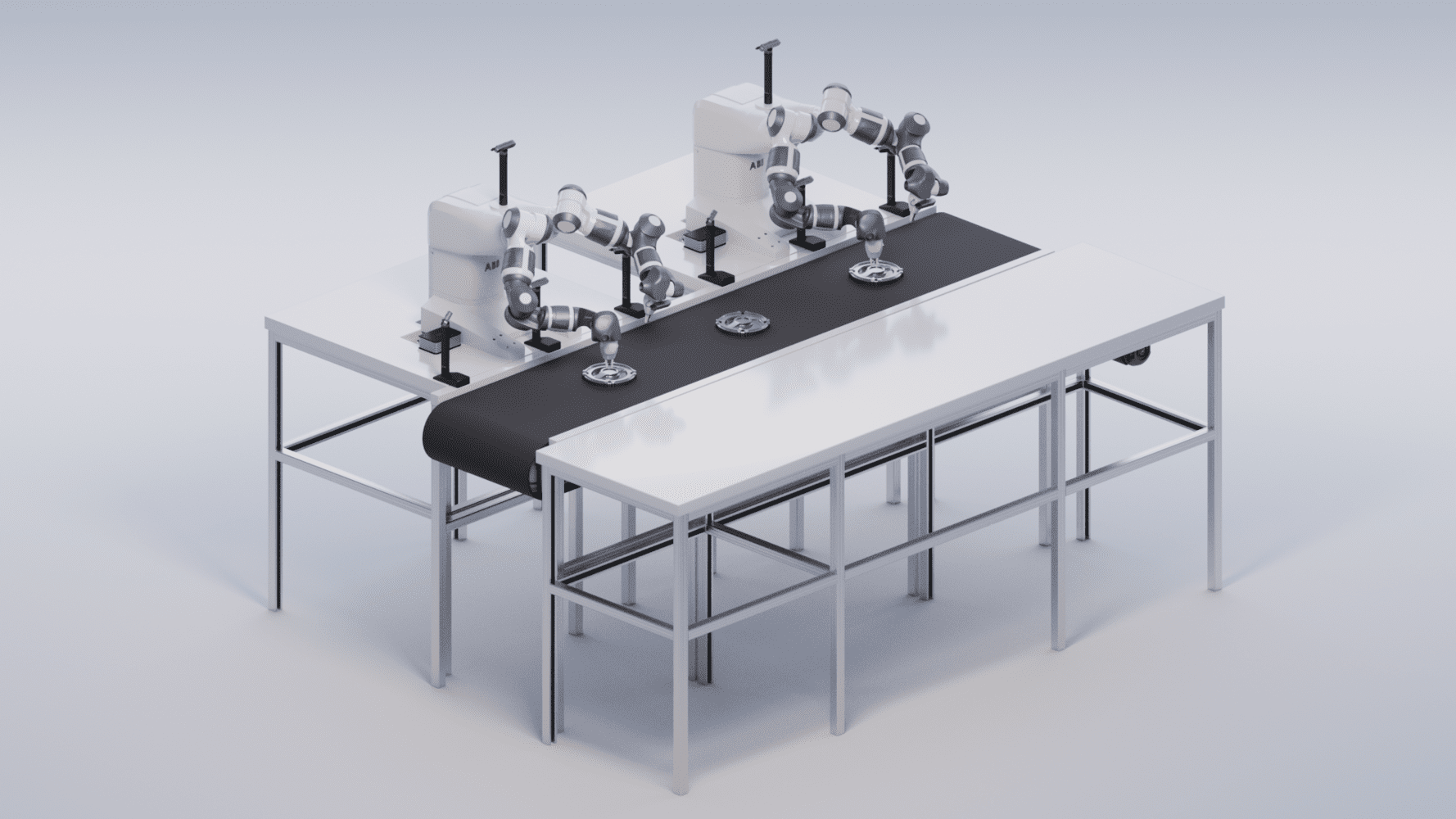 Robot vision applications has recently gotten an additional dimension: Depth video. Now, robots can sense not only luminance and colors, but also distance to objects with great precision ...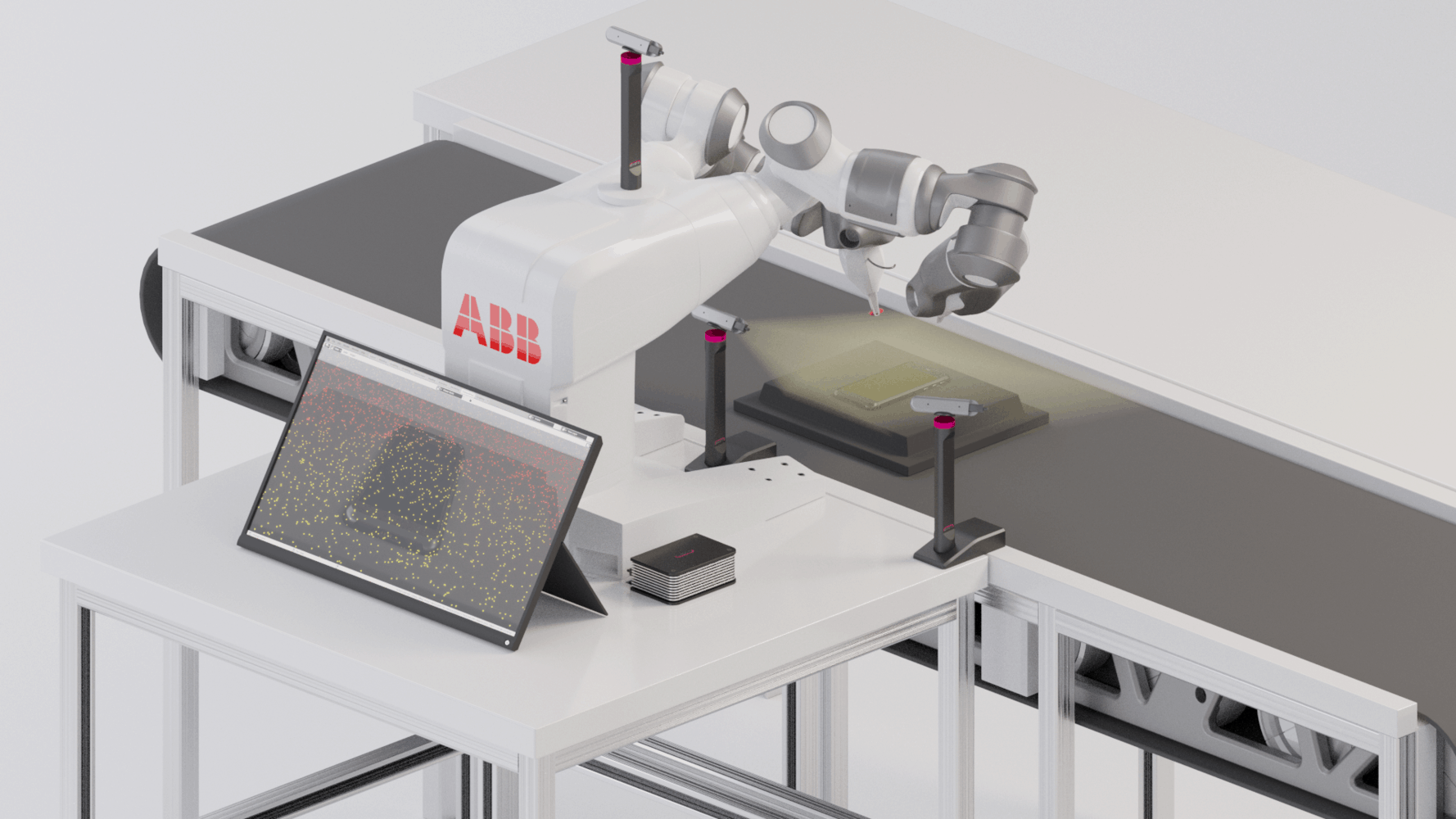 Production and automated handling of goods is under a constant pressure to reduce cost, while guaranteeing quality of the service. 3D Cameras and TOF cameras simplify this process ...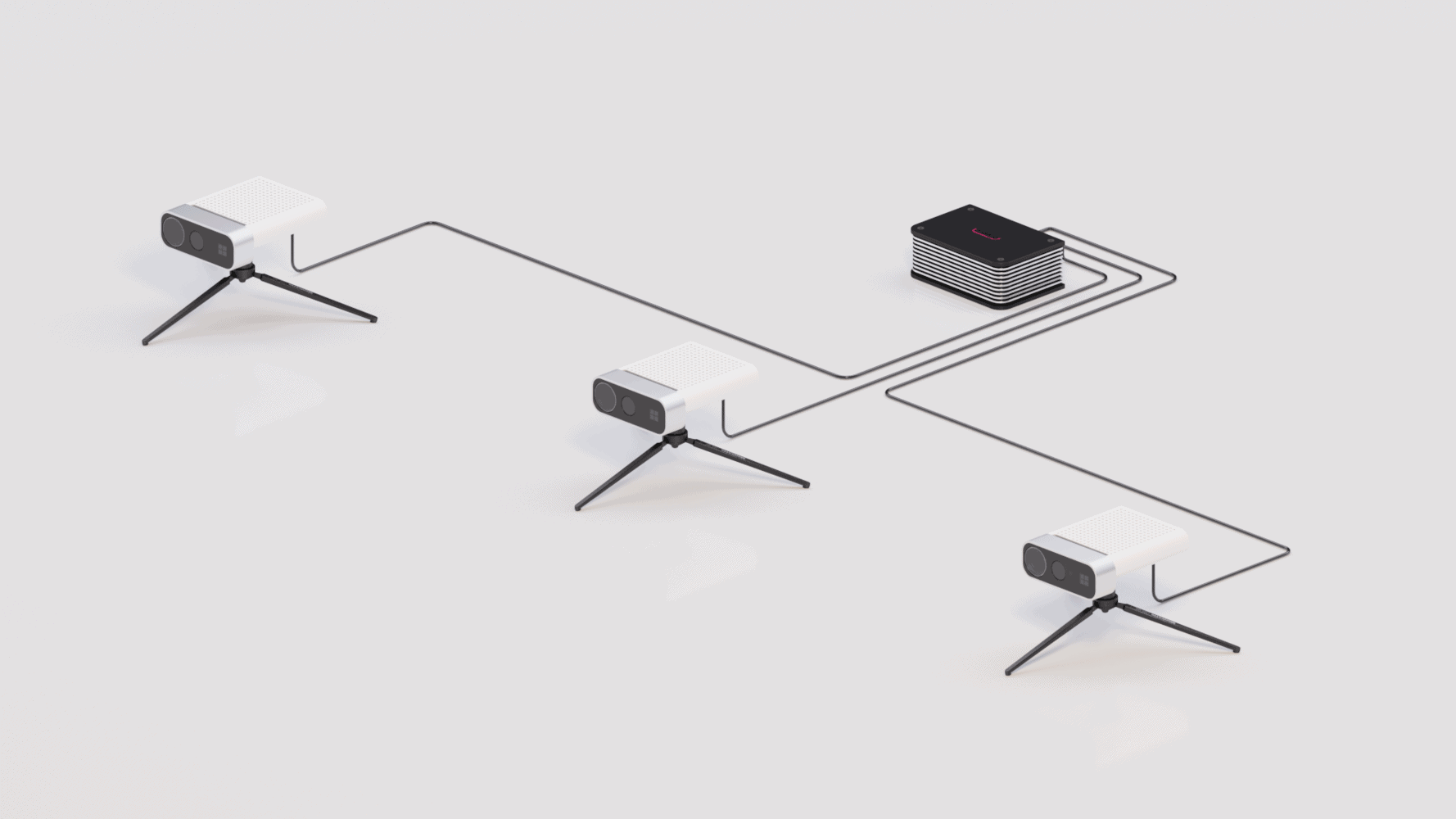 Bring a new dimension to your video system by introducing 3d video monitoring. With the introduction of new depth cameras like Time of flight cameras and Stereoscopic cameras along ...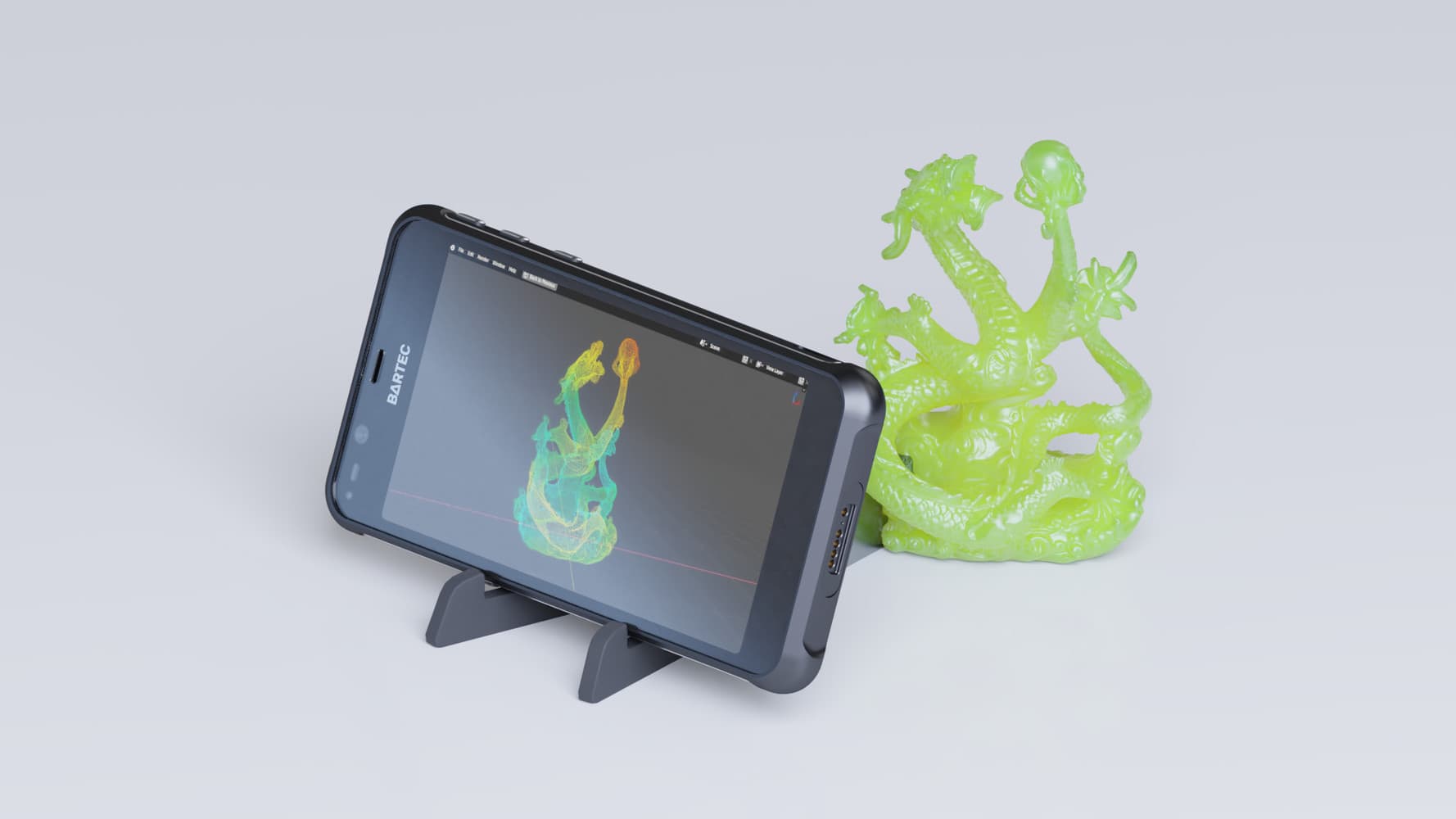 3D data and augmented, virtual and mixed reality applications are becoming readily available on smartphones. However, depth video quickly fills memory and network bandwidth ...